Published: 10/08/2021
Coastal Homes See Selling Times Slashed by 28%, According to Rightmove
Rightmove recently examined over 120 coastal areas across Great Britain to look into the shifts in buyer behaviour compared to before the pandemic.
On average, it took 71 days to find a buyer for a coastal property. That has now dropped to 51 days - a reduction of around 28%.
The norm is for homes in coastal locations to take longer on average to find a buyer than the faster-paced markets in cities. But while city markets have also sped up, the average time has dropped by 13 days, putting coastal locations and cities locations level, with an average of 51 days to find a buyer.
Prices of homes by the coast are also performing more strongly than in cites. The average cost of a coastal home increased 7% in 2021 compared to 2019, from £255,075 to £272,165, while an average city property increased only by 5%, from £372,878 to £393,013.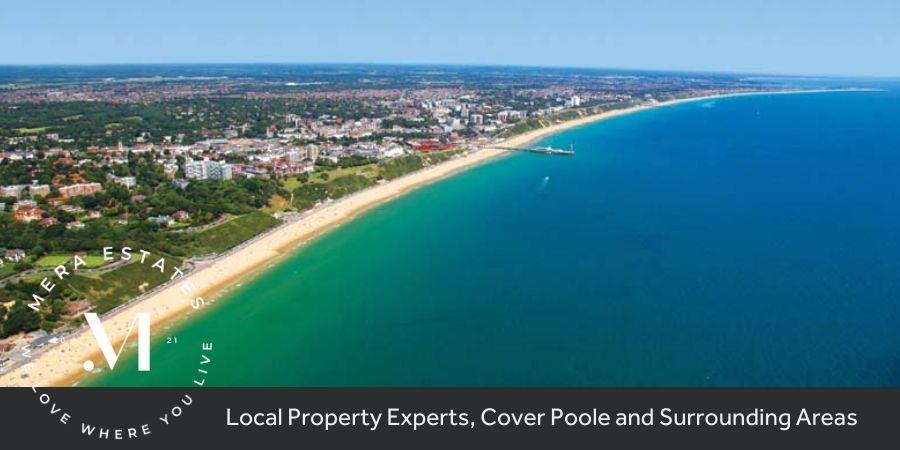 Tim Bannister, Rightmove's Director of Property Data, comments: "While this is by no means an end to city life or a mass exodus, it does suggest that many buyers see city and coastal locations both as options to consider, driven by multiple factors that we've seen this year – such as demand for space, and the ability to work from home."
Compared to before the pandemic, the number of buyers living in cities sending enquiries to estate agent about homes in costal locations has increased by 115 per cent. This compares to a much lower increase of 36 per cent in enquiries from people living in a city enquiring to move but to stay in that city. This suggests a more sustained shift in buyer preference than initially thought, driven by multiple factors such as the ability to work from home and a re-examining of priorities.
Would you like to find out more about the local property market and what it means to you and the sell of your home? Contact us today, we are here to help!
01202 934934
info@meraestates.co.uk